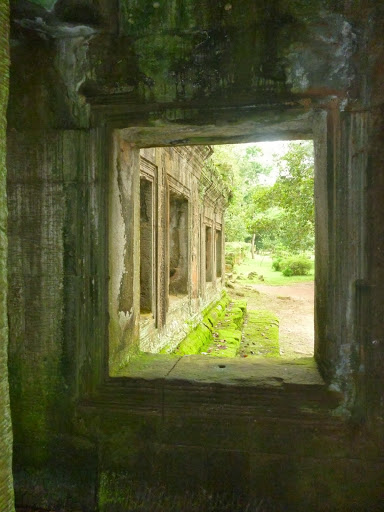 Meditation Coaching
Like many people you may be on an Inner Quest with a deep sense of yearning which may be why you are reading this now. Meditation coaching can help you build a fruitful daily practice with techniques specifically aimed to meet your current aspirations.
Meditation techniques can lead you to:
being more at ease with yourself and in your relationships
acknowledge your desires and gain insights
cultivate resilience in dealing with life's challenges
better rest, sleep quality and healing
live with greater purpose
transform stress and negativity to joy, gratitude, and optimism
increase clarity and competency
Getting started
Call or email Mary to book a session. After booking, you will receive a health-history form and questionnaire to complete and return before your session. The information you share will highlight your goals and assist Mary in addressing your individual needs.

Initial session: 90 minutes includes consultation, teaching techniques/practice, and home practice material.
Subsequent sessions: 75 minutes.

---
To schedule an appointment E-mail Mary or text 518-354-2425.
---
Testimonials
"Mary, I wanted you to know that our meetings together (meditation) were life transforming for me. It helped me to put my head and my heart where it needed to be. My life is happier, calmer, centered, balanced. I know in my heart my path is the right one." Thank you so much, S.W.
"Following our session today I went to work and began to ponder how to move forward, some extensive insight arose. Before I fell asleep, I thought about the stones I laid on my path during the day. These stones will help me walk forward in this foggy path. All, of course, to get to the place where I know the fog will lift." Thank you Mary. G.V.
Inner Quest Yoga & Wellness Center
You are the visitor. Thank You for stopping by.